We are committed to helping buyers get great results. To help you achieve this we have put together a quick guide to buying your new car at auction so that come the sale day, you'll know what to expect.
Sale catalogues for all of our sites are available to view online or may be collected from the auction on sale day
You can also use our website to search for your ideal car
Vehicles are available to view at our centres up to an hour before the sale start time
Many of our sales require you to pre-register so please check with the auction prior to the sale if you intend to bid
Registering for a sale means supplying us with a deposit in order to receive a bidding number before the sale starts. This deposit is usually £400 and will be refunded to you if you do not bid or are unsuccessful in your bid. Deposits are taken as a card payment.
All of the vehicles sold at our auctions are 'Sold as Seen' and may not be rejected under any circumstances
Our auctioneers are skilled at recognising bids from their audience but it is your responsibility to be seen so please make your bidding intentions clear and precise
Remember, once the hammer has fallen and you are the highest bidder, you have entered into a legal contract to complete the purchase of the vehicle and there will be no opportunity for you to change your mind
You will be required to pay a deposit, either to the auction office when you pre-register or to the Rostrum Clerk if you are the highest bidder
You will need to provide valid photographic ID (UK Passport or Driving Licence) and proof of your personal or business address (Utility bill) when registering for our auctions if you do not have an account with us. Please see below for full details
At the time of bidding the Rostrum Clerk will confirm if the car has been purchased outright or if the bid is 'Provisional'
The term 'Provisional' means your bid has not reached the Reserve Price set by the Seller. Once we have received your deposit, we will negotiate with the Seller on your behalf and attempt to reach an agreement on a final sale price
If an agreement cannot be reached and you choose not to increase your bid, we will refund your deposit
Full settlement of your purchase should be made by close of business on the day following the auction. You will also need to remove your vehicle from our site within this timescale
You can settle your balance by Debit Card or Bank transfer. There are transaction fees associated with some of these forms of payment. Please check with the auction office
You will need to provide valid photographic ID (UK Passport or Driving Licence) when purchasing a vehicle through our auctions if you do not have an account with us.
A Buyer Fee will be added to the vehicle price. Please ask a member of the auction staff for details
Once full payment has been made we will release all of the vehicles documents and keys to you
It is your responsibility to ensure that your new vehicle is road worthy and complies with the Road Traffic Act before it leaves the auction centre.
All vehicles are sold in accordance with our General Conditions of Auction, copies of which are displayed throughout our centres. Please read these carefully before you decide to bid and buy. If you are uncertain, please ask a member of staff who will be pleased to help.
If you have a NextGear Capital Stocking Plan, you can pay for vehicles purchased at Aston Barclay
Downloads
All vehicles purchased are done so in accordance with our General Conditions of Auction.
If you feel that you still need some guidance, please contact us and a member of our team will be happy to help you.
Mercedes-Benz & Fleet Sales
All buyers at Mercedes-Benz sales and our Fleet Sales should be aware that in order to conform with our client's Reputational Risk Policies, a valid form of photographic ID and proof of address must be supplied in order to register for the sale and bid.
Accepted forms of documentation (one from both Sections A & B)
A
Passport
Valid UK or EEA Full or Provisional Driving Licence
National Identity Card (non-UK nationals)
B
Utility bill dated within the last six months
Council Tax demand notice or statement dated within the last six months
Bank Statement
All bidders at Mercedes-Benz UK sales must also consent to their details being shared with Mercedes-Benz UK. Full details of these requirements are available upon request from the auction centre office.
Motability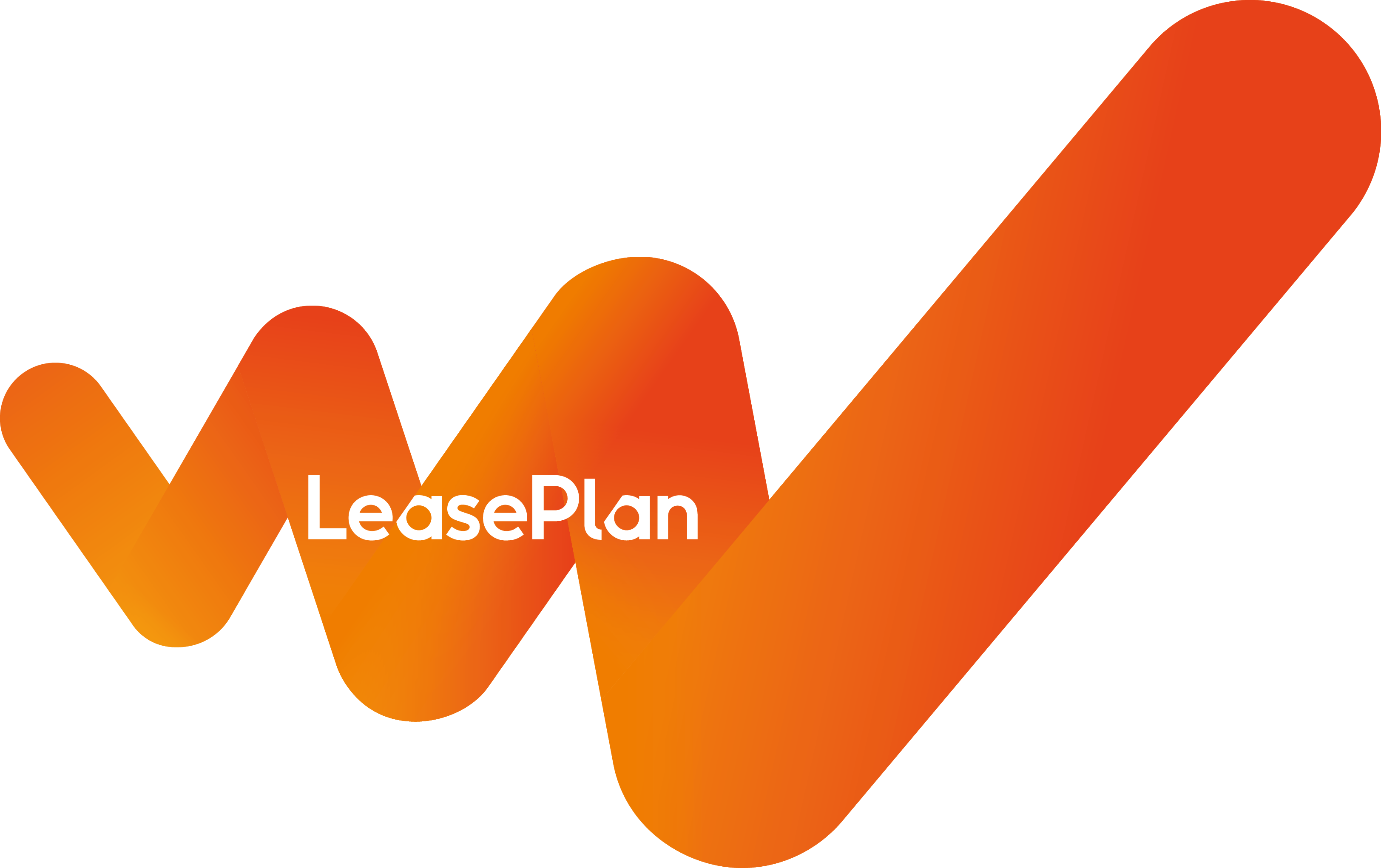 Please note that only valid Aston Barclay Trade Account Holders are able to purchase vehicles offered by Motability. Please speak to the auction centre for further information.